Welcome to our club!
Service above Self - He Profits Most Who Serves Best
We meet Thursdays at 7:15 AM
Cockburn Council
Corner Coleville Crescent and Rockingham Rd
Spearwood, WA 6163
Australia

Migration challenges inspire Rotary peace scholar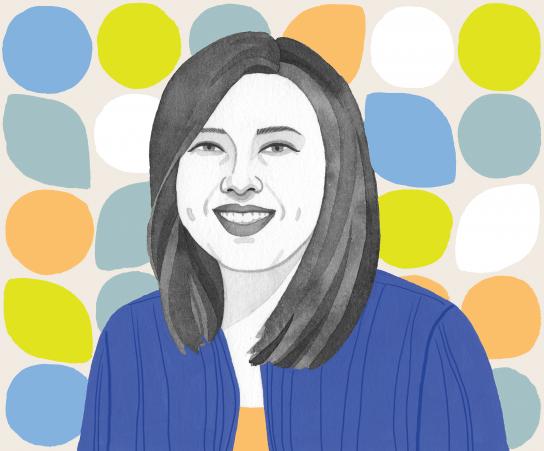 Migration challenges inspire peace scholarRotary Peace Fellow Linda Low could not have known what world events would bring when she took a position as the communications manager for the Europe region of the International Federation of Red Cross and Red Crescent
Congratulations to President Ian Watson and his 2018/19 board. We look forward to another great Rotary year.
The Rotary Club of Cockburn has been approached by Community groups within the City of Cockburn as well as the City itself to bring to the Community of Cockburn a weekly Sunday Swap Mart.
The Rotary Club has panned this idea around for years, and have now decided to get the Swap Mart up and running.
Thanks to the efforts of a few Rotarians, the Swap Mart is nearly a reality.
Keep an eye out in the local paper, radio, etc to find out when the Swap Mart will start.
We are hoping early spring 2018
Club Executives & Directors